During the 3 days visit in Murmansk, the companies attended MurmanShelf conference "Arctic Shelf Development: step by step".
The companies also joined a Reception at the Royal Norwegian Consulate together with Russian companies and business associates.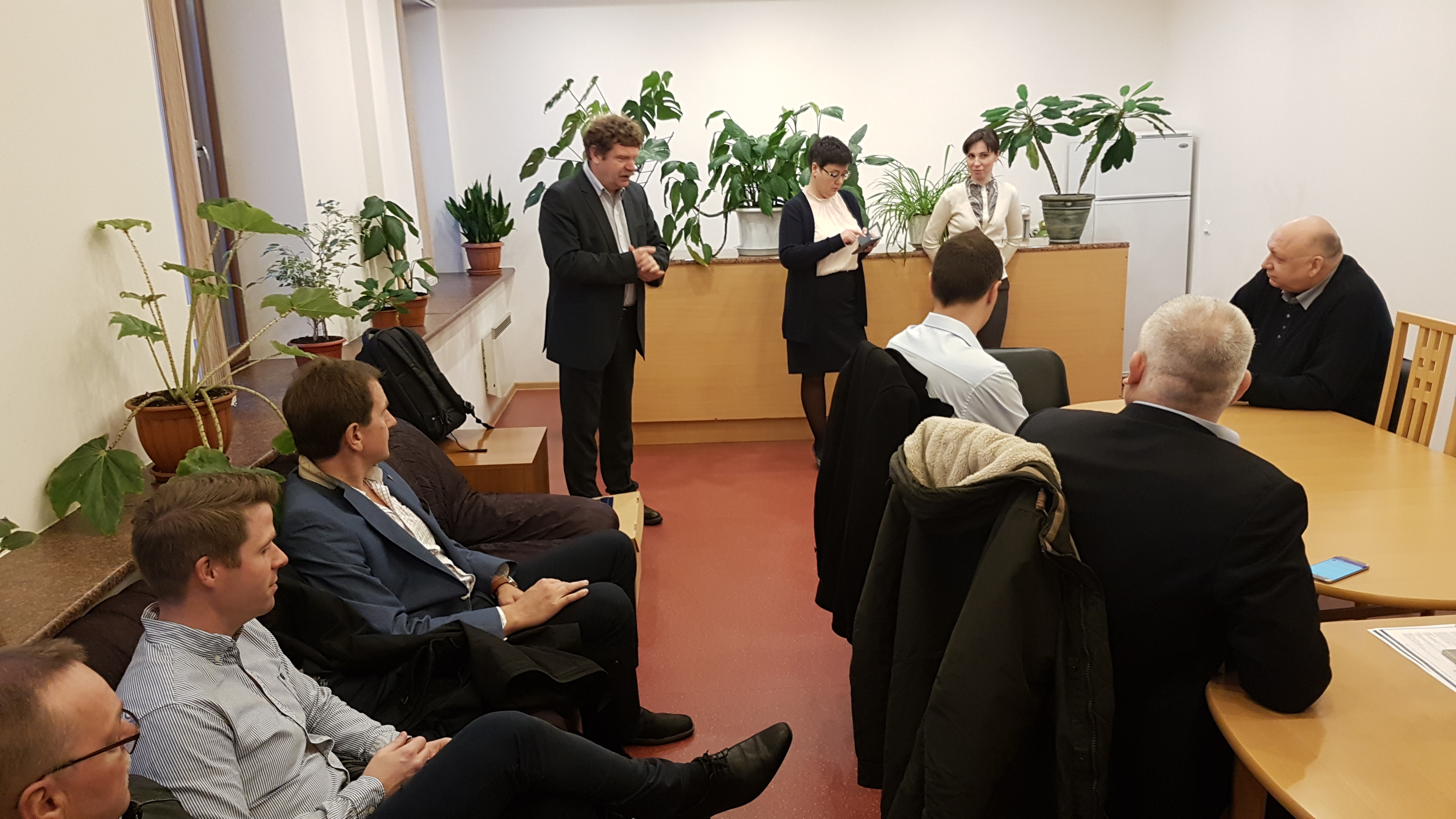 Meeting with Murmanseld2 Photo: Transportutvikling AS
The most important activity was several business meetings with Russian clients, mainly ship owners and shipping lines.
Norwegian companies like Havyard, Brunvoll, Hamek, Port of Tromsø, Port of Alta, Rapp Marine and MalProff attended the business trip organized by Transportutvikling AS and Innovation Norway.